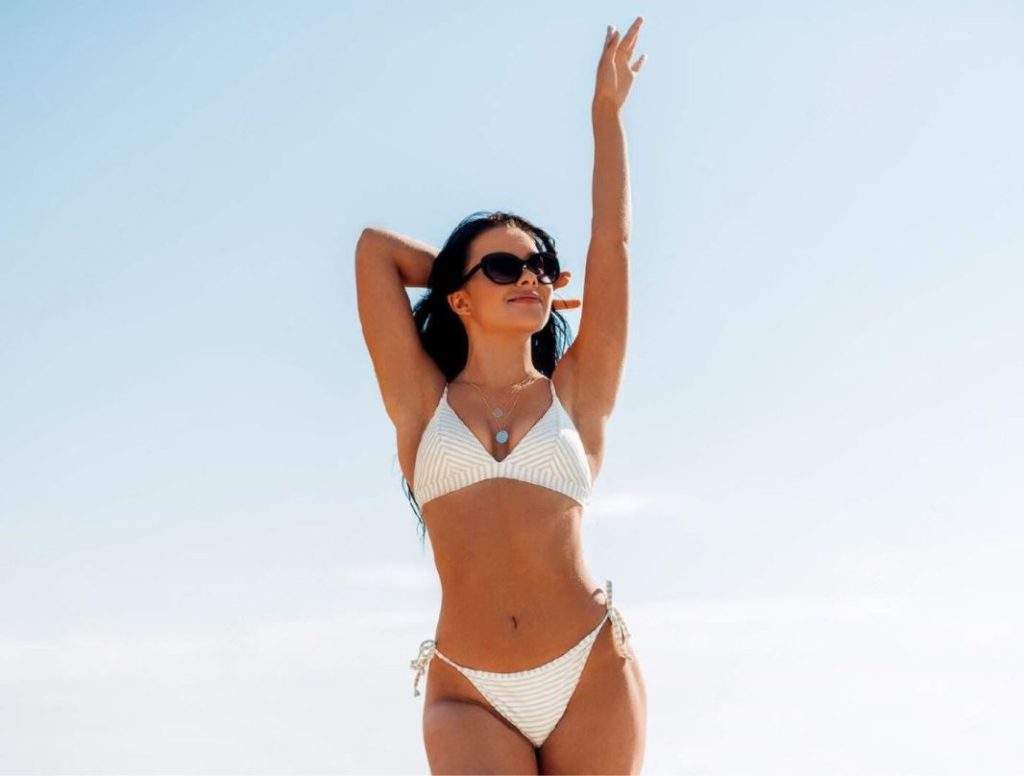 Summer is almost here, and it's time to start thinking about getting your body ready for the beach. If you're looking for a little help to feel confident and beautiful in your own skin, we've got just the perfect combination of treatments just for you. We are excited to offer our special deals on Semaglutide, Laser Hair Removal, and CoolSculpting to help you achieve your summer body goals. 
$50 OFF Semaglutide Injections
They say summer bodies are made in winter. Well, it's already spring and it's not too late to look fit and fab for the summer. If you're looking to shed a few extra pounds and achieve the body you want without surgery, our new weight loss program with Semaglutide injections is for you. 
Semaglutide is a prescription medication that works by regulating your appetite and helping you feel full. Our weight loss program is tailored to each patient's unique needs and goals, and many of our patients have been successful in losing an average of 2lbs per week! 
To help you get started on your weight loss journey, we're offering $50 OFF our new weight loss program all month! Don't wait until it's too late to start your weight loss journey. Schedule a consultation with us today, and let us help you achieve your summer body goals. 
BOGO Laser Hair Removal
Summer is all about fun in the sun and feeling confident in your skin while doing the things you love. However, the hassle of hair removal can put a damper on your beach-ready plans. So for a limited time, we're offering a BOGO (Buy One, Get One) deal on our Laser Hair Removal treatments. Buy one treatment, and get another of equal or lesser value free, up to $800!  
Our treatments are safe, effective, and long-lasting, so you can enjoy hair-free skin all summer long. Enough with the inconvenience and discomfort of traditional hair removal methods like shaving, waxing, or plucking! 
Buy 4, Get 4 CoolSculpting Treatments 
If you're struggling with stubborn fat that won't go away no matter how much you diet or exercise, it can be challenging to get in the fun during the summer. If you're looking for a safe and effective way to sculpt your perfect silhouette, we have just the offer for you.
For the whole month of April, we're offering a BUY 4, GET 4 CoolSculpting treatment deal. With this offer, you can target those stubborn areas of fat and achieve the body shape you desire. Our CoolSculpting treatments use advanced technology to freeze and destroy fat cells. No surgery, downtime, or even sweat!
Don't let stubborn fat keep you from feeling confident and comfortable in your own skin this summer. Get your perfect silhouette with our BUY 4, GET 4 CoolSculpting promo! 
Book Your Appointment Today.
We've curated our April specials to make your summer body goals easier to achieve, so why wait? Call us to schedule your appointment at your favorite Young Medical Spa clinic. We serve customers in  Bala Cynwyd, Center Valley, Lansdale, Wilkes-Barre/Scranton, and surrounding Pennsylvania areas.