IN CENTER VALLEY, LANSDALE & WILKES-BARRE, PA
Thread Lift at Young Medical Spa
The thread lift at Young Medical Spa® is an exciting treatment to consider if you're interested in the benefits of a facelift, but are wary of invasive surgery. For a natural-looking, rejuvenating lift to your face and neck without surgery or downtime, the thread lift procedure at Young Medical Spa can produce dramatic results. Using special threads that are strategically inserted under your skin, the thread lift procedure can provide an immediate lifting of your skin and rejuvenate your appearance. What makes the thread lift procedure so amazing is that it can produce instant results, but it will continue to renew your skin even after the threads are fully absorbed by your body. This is because the threads stimulate a healing response in your skin, promoting collagen production.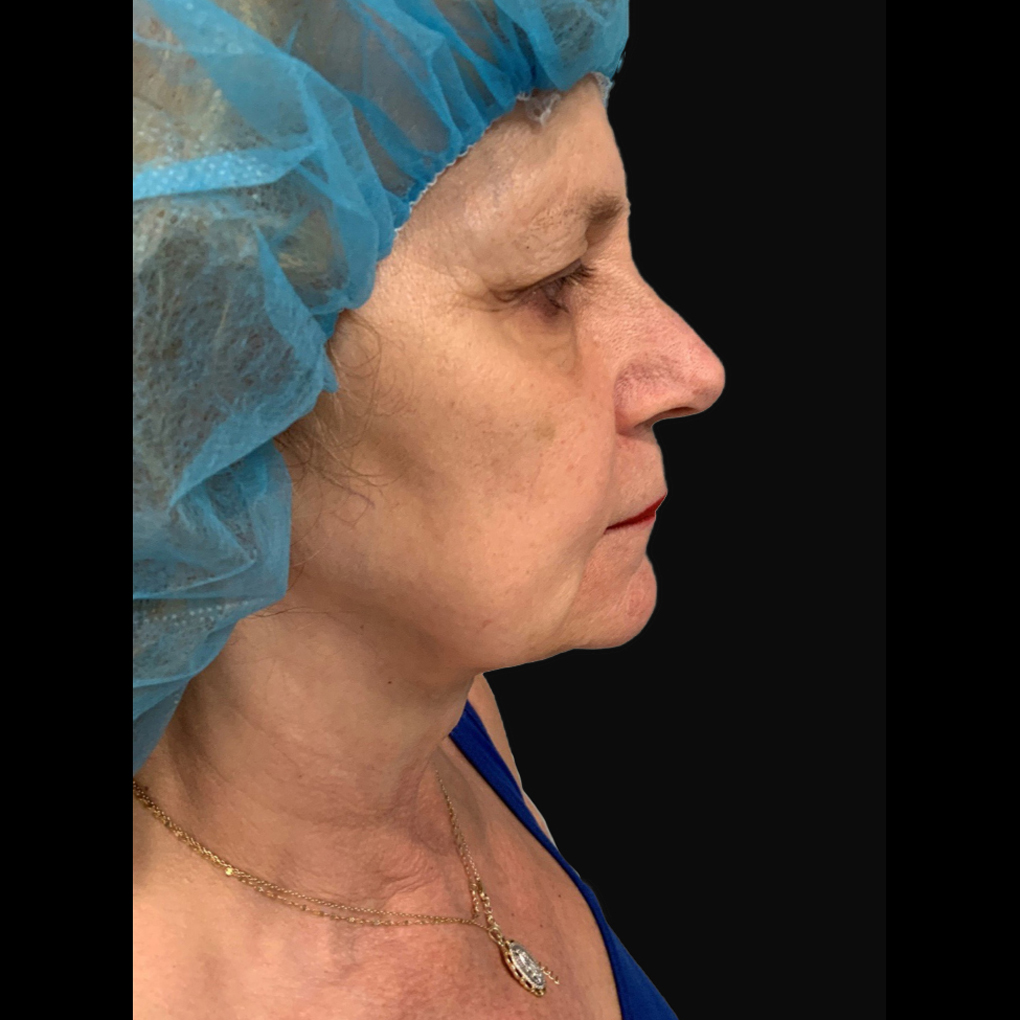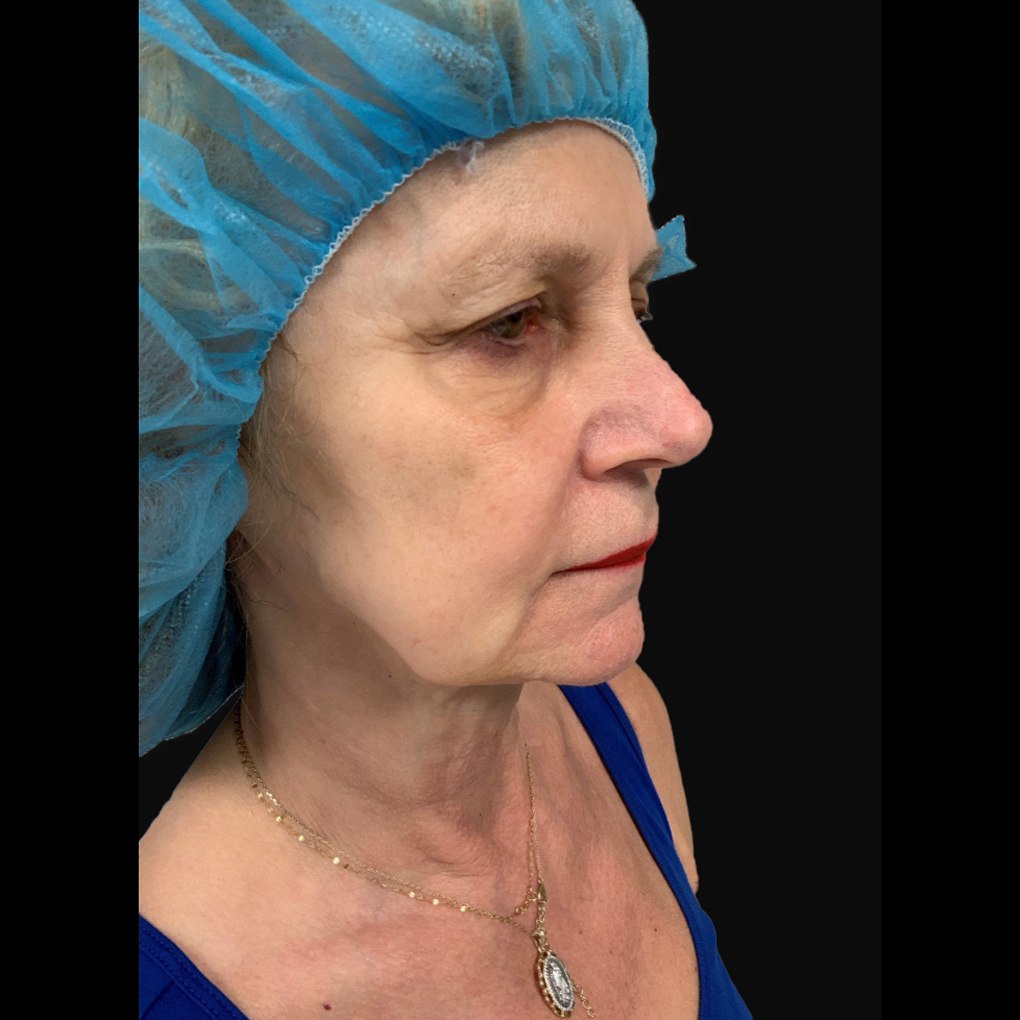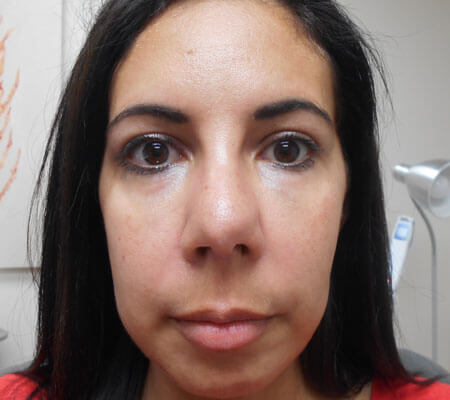 Frequently Asked Questions About A Thread Lift procedure at Young Medical Spa
What are the threads made of?
The threads are made of a synthetic, fully absorbable material called PDO, which stands for polydioxanone. PDO sutures are one of the most trusted surgical materials for the body, and have traditionally been used to perform open-heart surgery.
Attached to the threads are "cogs," which help to grip and reposition the skin for an immediate lifting effect. The threads also stimulate your skin's natural healing response, promoting collagen production for a lasting rejuvenating effect.
Are there any side effects?
Since the threads are made of a trusted surgical material that is fully absorbed by the body within four to six months, no scar tissue will develop.
There's no pain or downtime involved with a thread lift procedure.
How can I get started with a Thread Lift procedure at Young Medical Spa?
For more information and to get started, schedule your complimentary consultation by calling one of our offices listed below, or by using our convenient online appointment request form. You can call our Center Valley office at 610.798.7546. If you're closer to our Lansdale location, call 215.362.7546.
To request an appointment at our Center Valley office, call 610.798.7546. To request an appointment at our Lansdale office, call 215.362.7546.
Dr. Thomas E. Young founded Young Medical Spa with the mission to provide the highest quality aesthetic treatments and services within the comfort of a relaxing, spa-like environment.
Contact us today to begin the journey to a better you.