RESULTS & TESTIMONIALS AT YOUNG MEDICAL SPA
Before/After & Testimonials
Overall, it is the best experience. I have insecurities regarding my face and they did a terrific job. Very professional and courteous. My peel turned out terrific and I already see results within 2 treatments of laser hair removal. Everyone is so friendly and terrific.
Alyssa N
I wasn't sure what to expect but of all the products I've tried, the VI peel was the first one to really make a big difference on my acne and scars. It's really boosted my confidence.
Stephanie S.
Stretch Mark & Scar Revision
Before/After & Testimonials
I'm always extremely satisfied with any procedure I have done. Everyone on staff is extremely courteous and knowledgeable. Dr. Young explains everything fully and offers options if you aren't sure what you really need or want done. I've never had a reason to look or consider going anywhere else!
Connie K
Before/After & Testimonials
I have had hydra facials, microneedling and liposuction done at the Lansdale office. The staff is wonderful! Dr Young does amazing work. I am so happy with the results of my liposuction. The only drawback is.....I keep going back over and over! Will need a job just for Young Medical Spa soon!
Sherry S
Before/After & Testimonials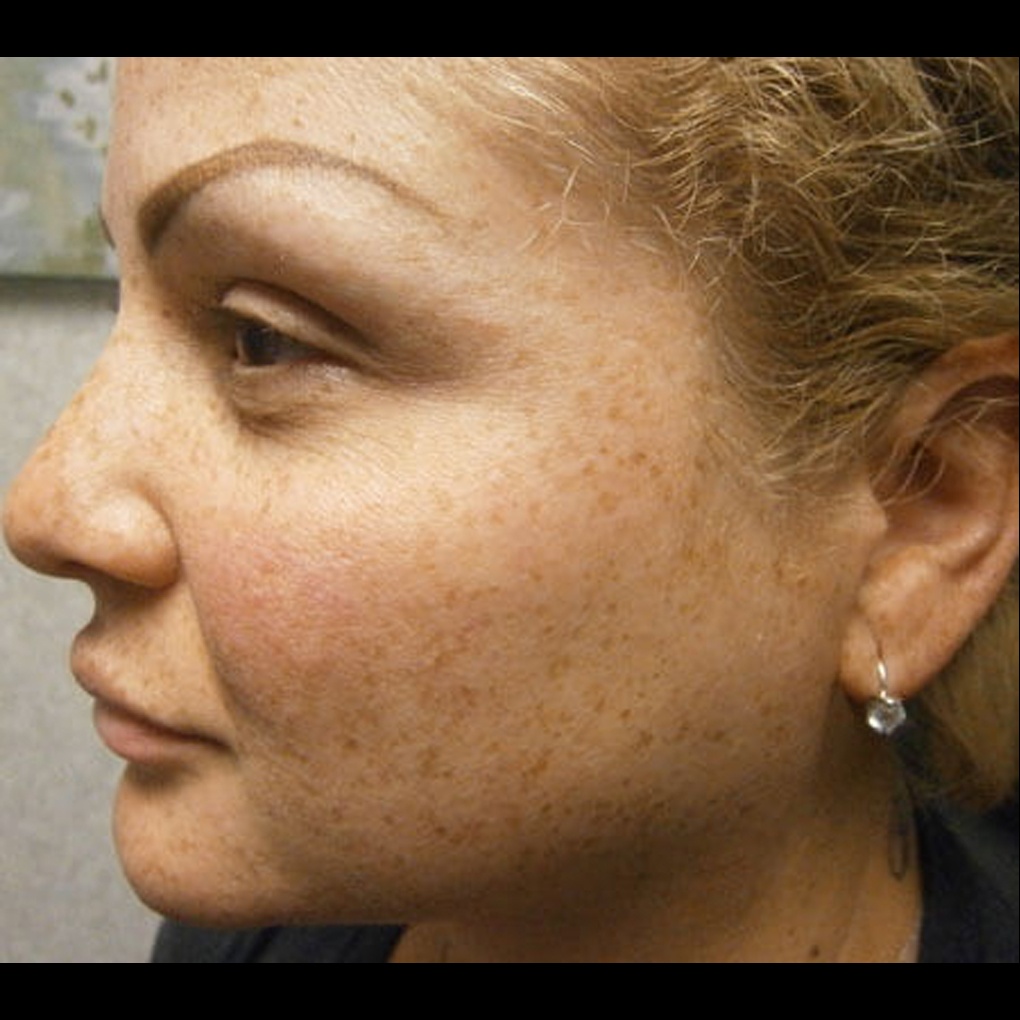 Young Medical Spa is fantastic, they explains everything so well, very positive and does a great job on the services. I had IPL yesterday and they put me at ease, efficient and very knowledgeable.
Anonymous