IN CENTER VALLEY, LANSDALE, WILKES-BARRE & BALA CYNWYD, PA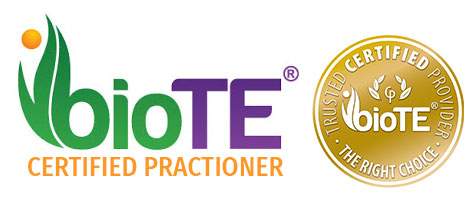 Biote at Young Medical Spa
When your body's ability to produce hormones is disrupted—such as a natural decline with age—you may notice a difference in how you feel. The primary goal of Biote® is to help balance hormones through bioidentical hormone replacement therapy using pellets. Hormone balance is crucial to leading a healthier and more fulfilling life.
What Is Bioidentical Hormone Replacement Pellet Therapy?
Bioidentical hormone replacement pellet therapy is a personalized approach to hormone replacement. It allows a patient's body to absorb the right level of hormones at the right time using a delivery method the body can process efficiently. Pellets are small capsules (about the size of a grain of rice) that contain bioidentical hormones like testosterone or estrogen. A bioidentical hormone is the exact molecular structure of hormones the body produces naturally. They are inserted under the skin, where hormones enter the bloodstream as they dissolve over several months. Our studies show that patients may see the effects of hormone optimization up to four weeks after a pellet insertion. Everyone is unique and some people may feel the effects immediately, while others may take up to two or more pellet insertions before they feel full effects. Biote® bioidentical hormone pellets are made from soy or the yam plant to create estradiol and/or testosterone molecules, unlike synthetic hormones, which are made from animal parts or urine and have a different molecular structure than what the body produces.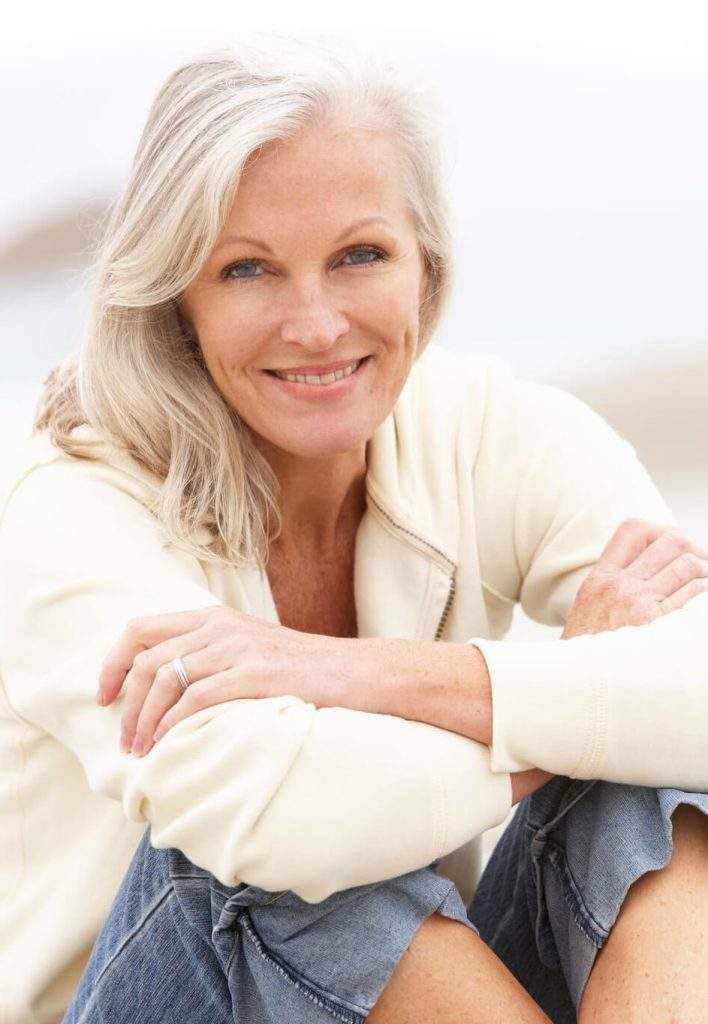 How Can Biote® Help with Menopause?
When a woman's ovaries cease producing hormones, this is referred to as menopause, which most often brings on a hormonal imbalance. Biote®'s approach to menopause therapy for women is specifically designed to address these imbalances and may relieve symptoms. The Biote® Method of hormone therapy aims to address the root of the problem by reintroducing missing hormones and restoring hormonal balance.
Symptoms Treated with Biote®:
Fatigue
Sleep Problems
Exhaustion
Irritability
Nervousness/Anxiety
Depressed Mood
Excessive Sweating
Decreased Muscle
Strength
Weight Gain
New Migraine Headaches
Rapid Hair Loss
Decreased sex drive
Decreased ability to perform sexually
Fatigue
Trouble Sleeping
Anxiousness
Mood Swings
Hot Flashes
Weight Gain
Decreased sex drive
Discomfort during intercourse
Frequently Asked Questions about Biote at Young Medical Spa
How Long Do Pellets Last?
3-6 Months depending on your individual body.
What Happens to Pellets After Insertion?
Since pellets contain hormones like those our body produces, pellets are completely dissolved & absorbed, leaving nothing behind.
How Often is Pellet Insertion Necessary?
Pellets are reinserted 2-4 times per year, depending on the individual.
To request an appointment at our Center Valley office, call 610.798.7546. To request an appointment at our Lansdale office, call 215.362.7546. To request an appointment at our Wilkes-Barrre office, call 570.521.2522. To request an appointment at our Mainline office, call 267.534.3355.
Dr. Thomas E. Young founded Young Medical Spa with the mission to provide the highest quality aesthetic treatments and services within the comfort of a relaxing, spa-like environment.
Contact us today to begin the journey to a better you.
Please provide your contact details and we will be contacting you soon.