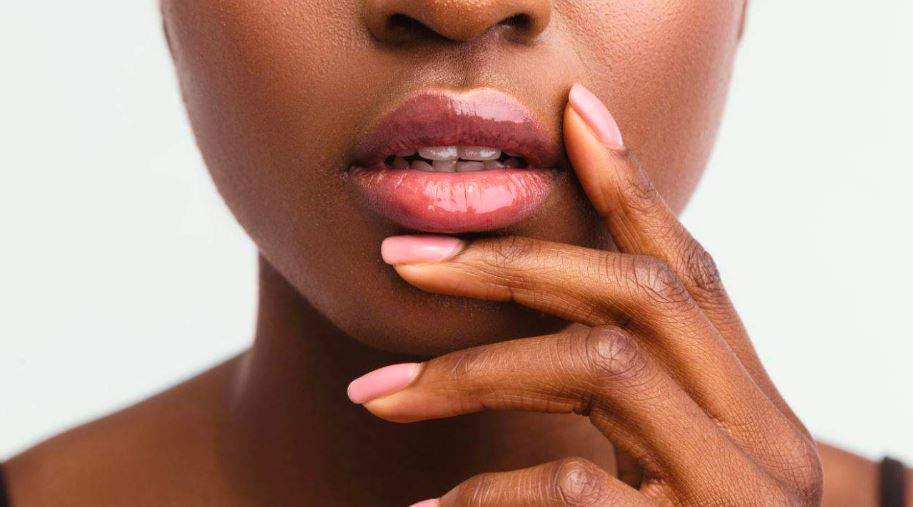 Fillers have become a patient favorite at Young Medical Spa for restoring youthful appearance, softening the appearance of lines and folds, even lifting the cheeks. Want to plump your lips? We've got fillers for that too! Try one filer alone in a problem spot or choose a custom mix of filler to achieve your anti-aging goals. 
Young Medical Spa Filler Special 
Young Medical Spa Filler Special Whether you're looking to smooth out lines and wrinkles or achieve a well-balanced, more youthful look without surgery, dermal filler treatment is one of the best ways to do that. 
Dermal fillers offer plenty of benefits. By restoring volume and plumpness to the skin, fillers can help erase the signs of aging. Benefits of dermal fillers include:
Restores volume and plumpness to the skin

Smooths fine lines and wrinkles

Corrects facial asymmetry

Enhances facial contours and definition

Provides a non-surgical alternative to facelifts

Improves overall skin texture and smoothness

Balances facial proportions and features

Adds definition to the jawline and chin

Sculpts cheekbones and improves midface volume 
Young Medical Spa offers one of the largest selections of FDA-approved dermal fillers in the region! This allows us to provide a customized filler treatment tailored to your needs and aesthetic goals. 
Planning to get your filler treatment this July? The timing couldn't be more perfect! Right now, you can buy two syringes of filler and get the third for FREE! This offer expires on July 31st, 2023.
Friends & Family Special – Win $100 Towards Your Next Treatment + Free Ray-Ban® Sunglasses
Want to win a hundred dollars toward your next treatment? How about a FREE pair of Ray-Ban Sunglasses? That's right! This July, you have a chance to win $100 and Ray-Ban®️ Sunglasses! 
How to join? Just grab a Young Medical Spa referral card & refer a friend. The person who refers the newest patients by July 31st wins! Each person you refer must come in for a consultation during the month of July & present a signed referral card in order to be counted. It's easy as 1-2-3! 
Book your appointment today. We serve customers all over Bala Cynwyd, Center Valley, Lansdale, Wilkes-Barre/Scranton, and the surrounding Pennsylvania areas.
*Cannot be combined with any other offer.
*Restrictions apply.