RESULTS & TESTIMONIALS AT YOUNG MEDICAL SPA
Before/After & Testimonials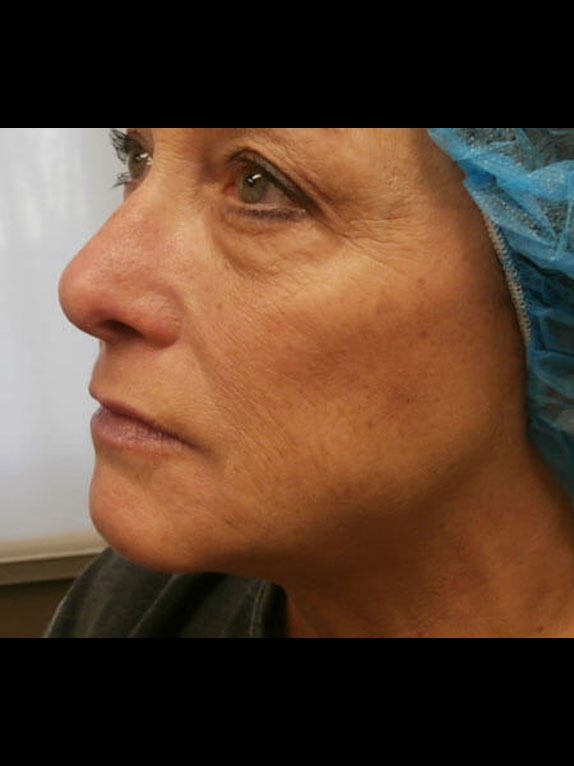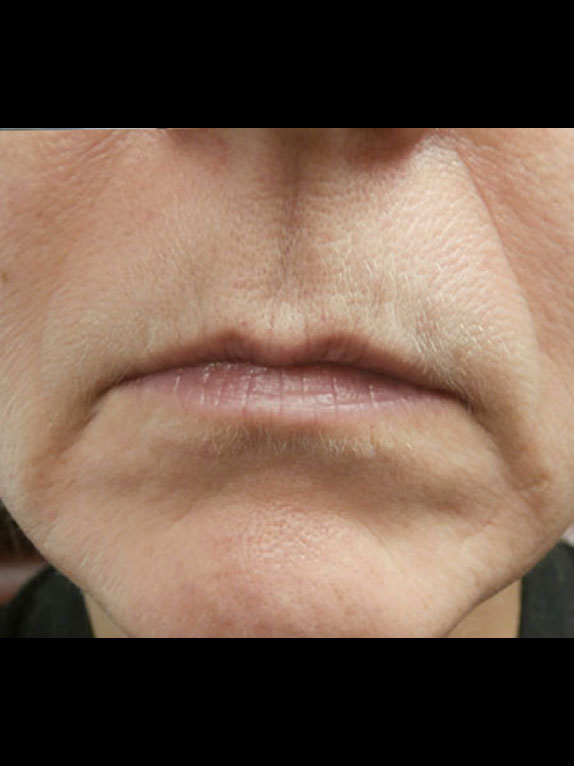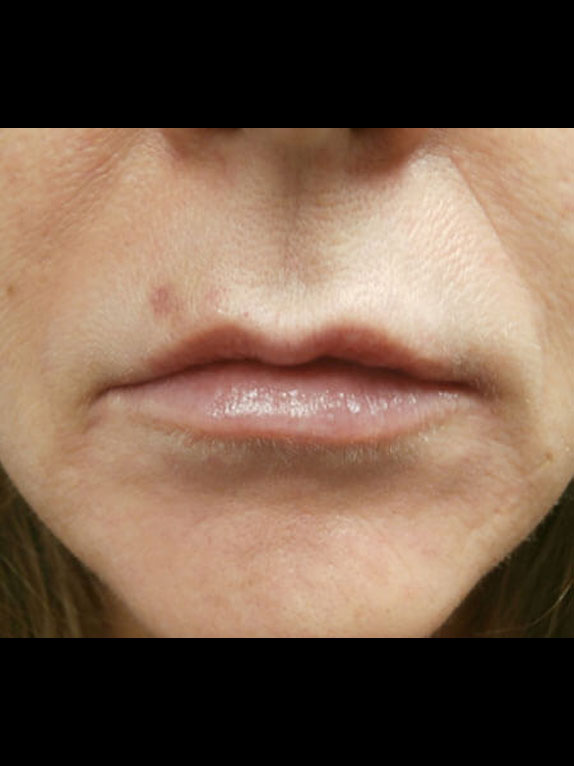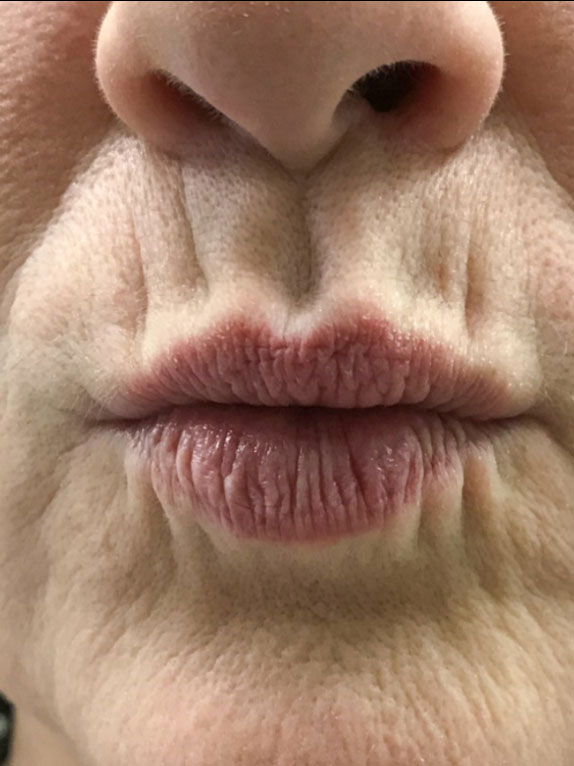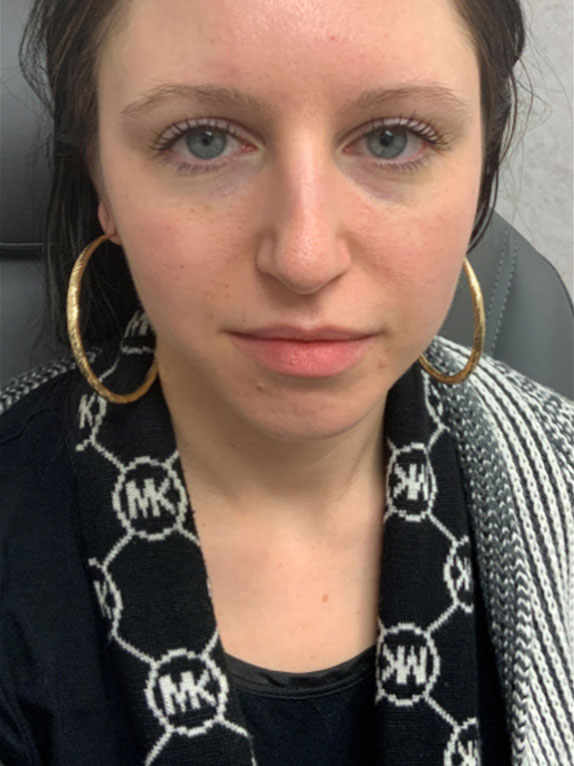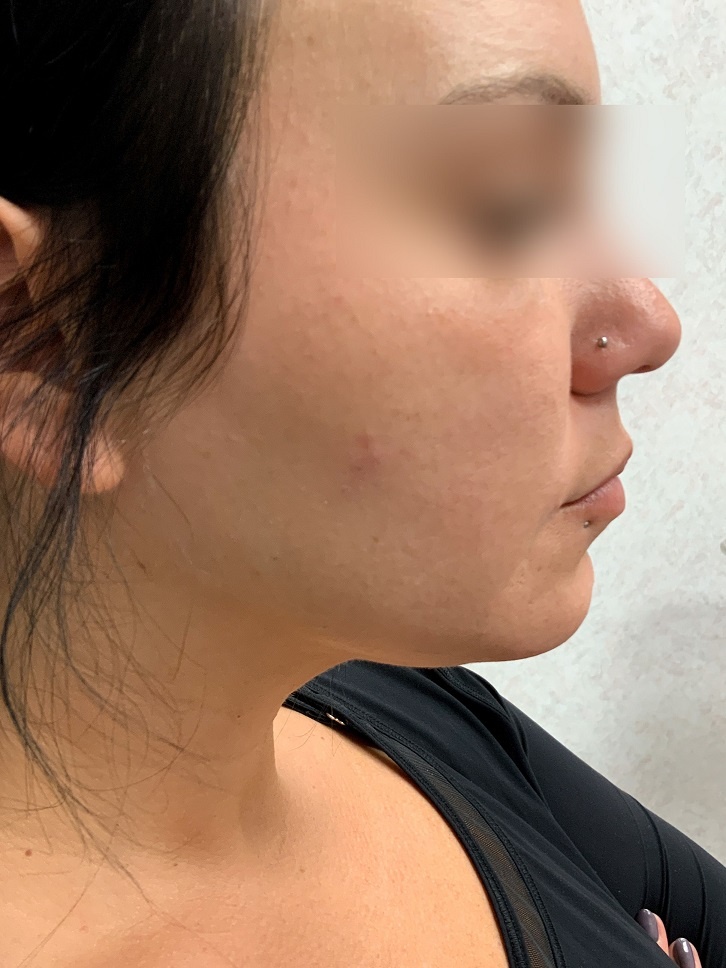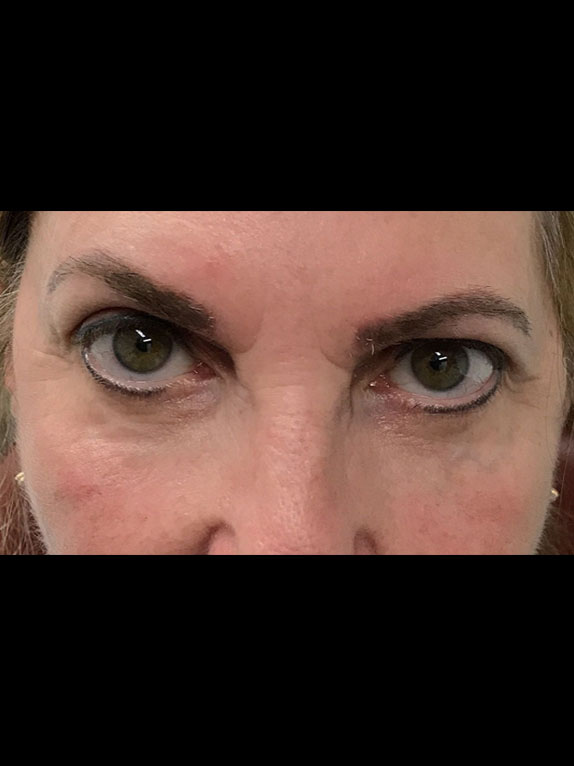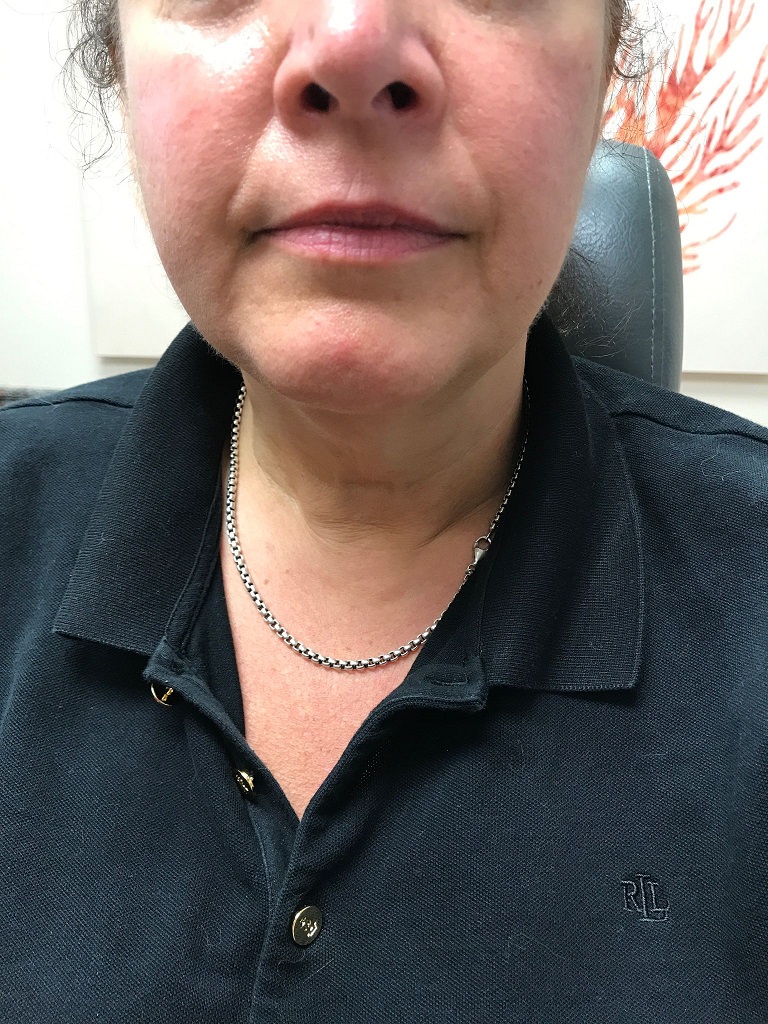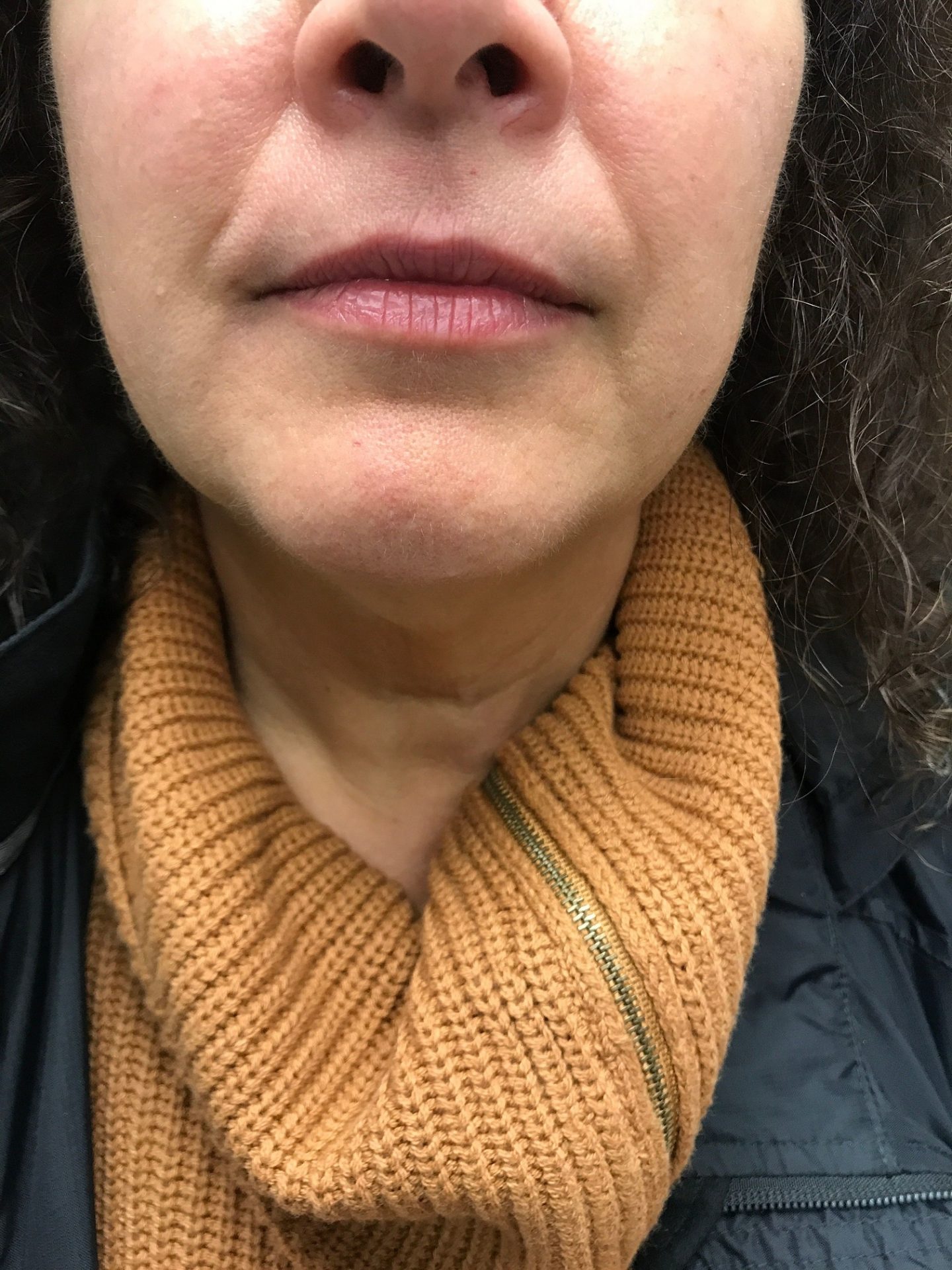 I love my results with the dermal filler! Also, the information and advise about which product would work best for me is always very helpful. The medical staff made sure I got the right treatment, even by switching at the last minute to make sure everything was perfect. The staff that day, both in the reception room and in the medical office were very sweet and supportive. I can't wait to come back.
Anonymous
Before/After & Testimonials
I'm really happy I decided to get fillers and Botox, this is my second visit and it is just nice to look like I fell, rested , fresh and several trash lifted. Thank you
Jo Ann E
Before/After & Testimonials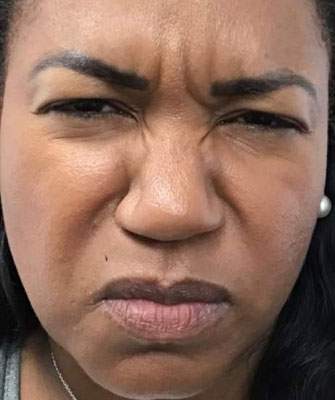 The service at this spa was outstanding. I went during the Botox party and everything was perfect. The staff was friendly and kind and made me feel comfortable. Nothing was rushed and everything was reviewed properly. This was my second lip augmentation and the best experience I have had. I will be back to this spa for future services.
Adria D
Contact us today to receive Botox injections for just
Please provide your contact details and we will be contacting you soon.