RESULTS & TESTIMONIALS AT YOUNG MEDICAL SPA
With over 10,000 cosmetic procedures performed, Young Medical Spa is the leading provider of body sculpting and fat removal procedures in Lehigh Valley and the surrounding areas. Under the supervision and expertise of Dr. Thomas E. Young, our team has given countless individuals the silhouette they desire. Our award-winning medical spa offers a variety of body contouring procedures such as: SmartLipo Laser Liposuction, CoolSculpting®, EmSculpt, CoolTone, BodyTite, FaceTite, breast augmentations, and Brazilian butt lifts. If you're searching for the best body sculpting near you, browse through our body sculpting gallery to see the phenomenal results of patients who have trusted the experts at Young Medical Spa.
SmartLipo Laser Liposuction
Before/After & Testimonials
I had a very pleasant experience, my procedure went well i'm only 3 weeks out still sore but able to manage my everyday activities. I had the smart Lipo on my abdomen and waist and chin and jowels both look very different i am just waiting for all to heal to see the final difference.
Patricia M
Natural Breast Augmentation
Before/After & Testimonials
This had to be the best doctor's visit I have ever had! The staff was friendly and helpful. The doctor was cordial and knew the procedure inside and out. He was done in no time. After the procedure the staff followed up consistently to check on any problems and my level of pain (which there wasn't any). I can't think of a single negative thing to say about my experience there!
Johanna J
Before/After & Testimonials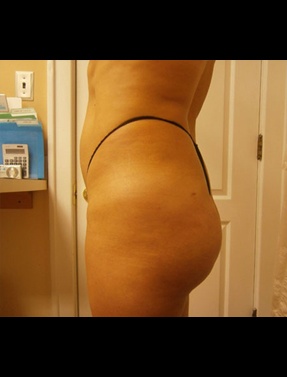 In one word amazing from the staff to the doctor. Answers all your questions and are very honest. I got a BBL done loving the results. You wont regret going here. My sisters can't wait they're getting some work done as well.
Thank you Dr. Young
Shirley P
Before/After & Testimonials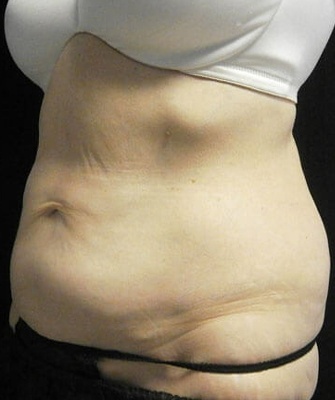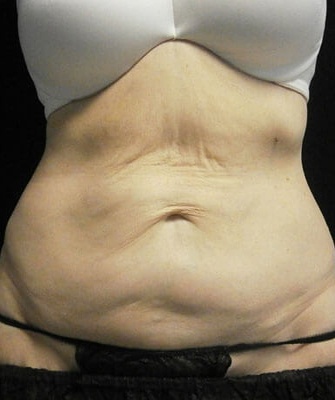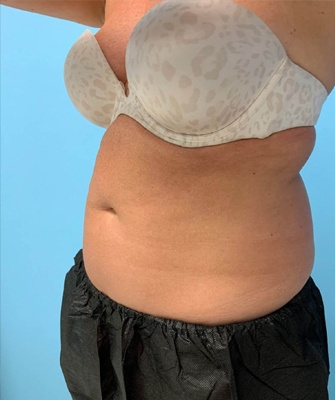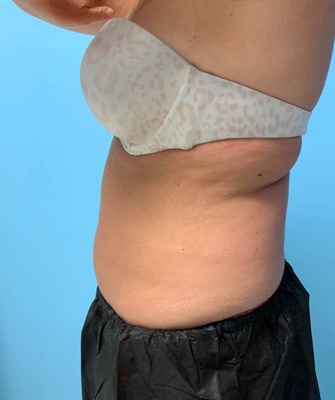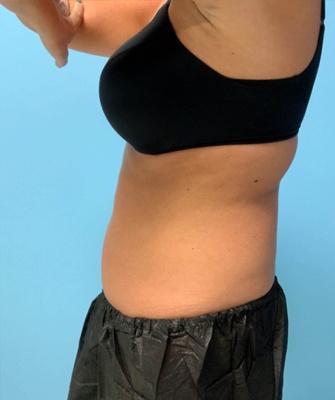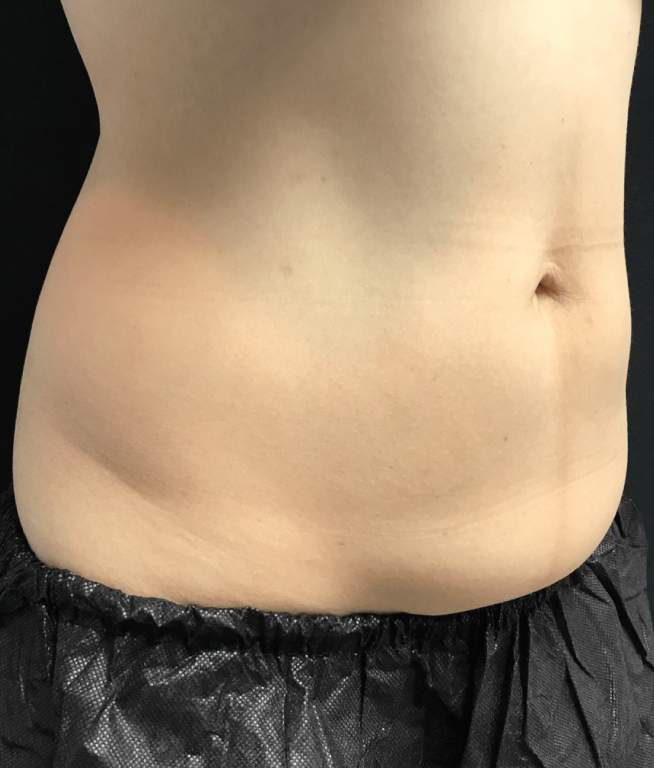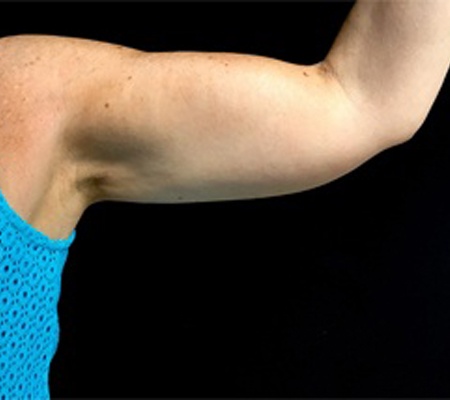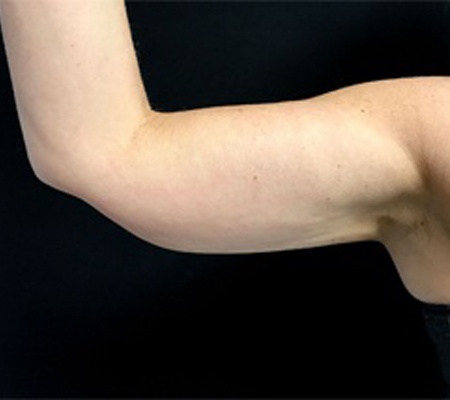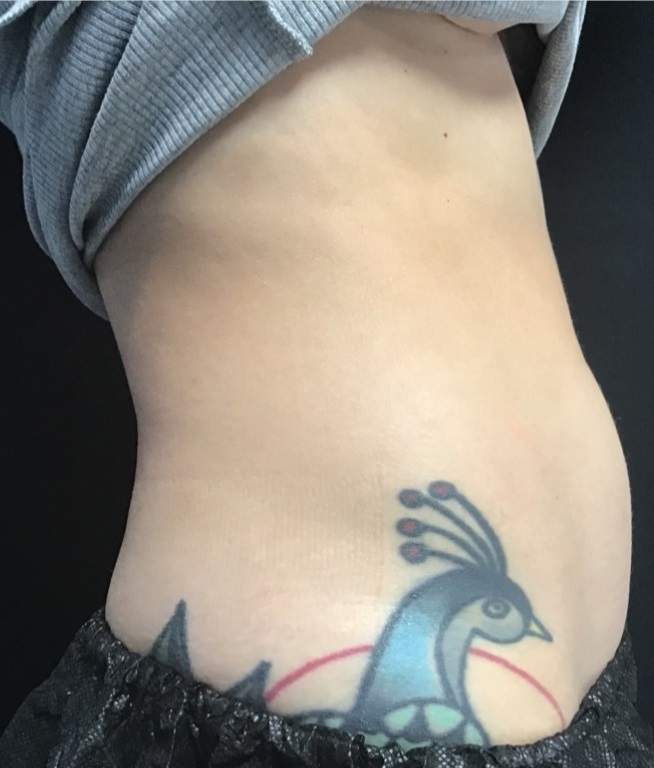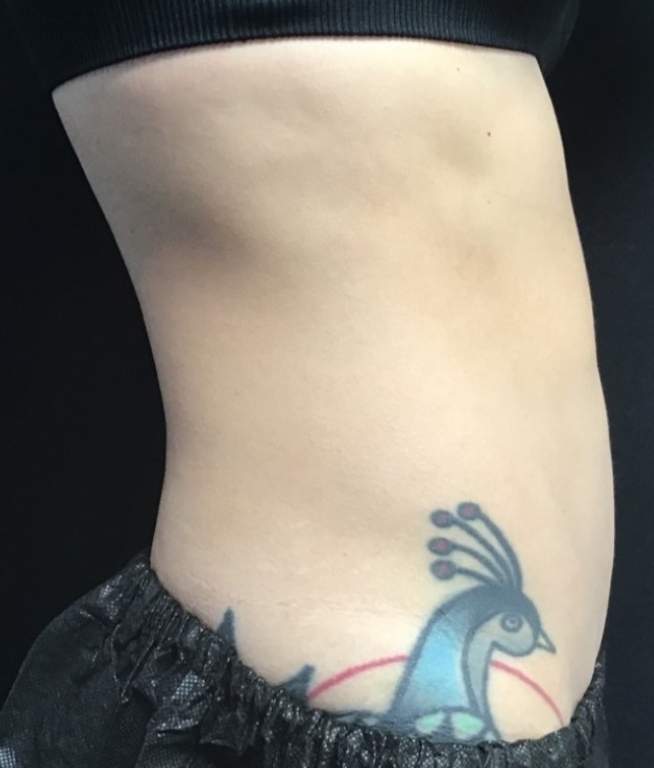 The staff @ Young Medical Spa are very friendly. Denise was very informative and explained in detail what to expect during my cool sculpting session. I was kept comfortable during my procedure, and was treated with upmost care. Denise called me the next day as promised to see how I was doing. That means a lot. I am excited to see my results in the next few months. I have a little discomfort as expected but I am able to do my daily routine.
I had my daughter 3 years ago and just couldn't get rid of it. Personal trainers, healthy conscious lifestyle, but just no results to the abdomen. I've now had 6 of the ovals you see treated with one cycle each.
Before/After & Testimonials
Dr. Young and his staff are outstanding. I got excellent results from my procedure. During my visits I felt that it really mattered to Dr. Young that I was satisfied. I recommend coming here, and I myself plan to be a repeat patient.
Margaret R
Before/After & Testimonials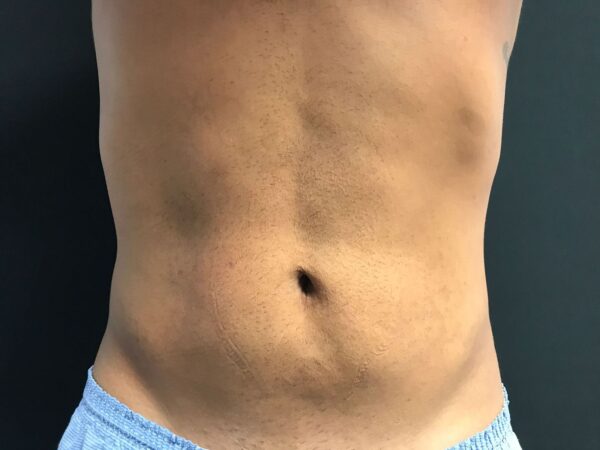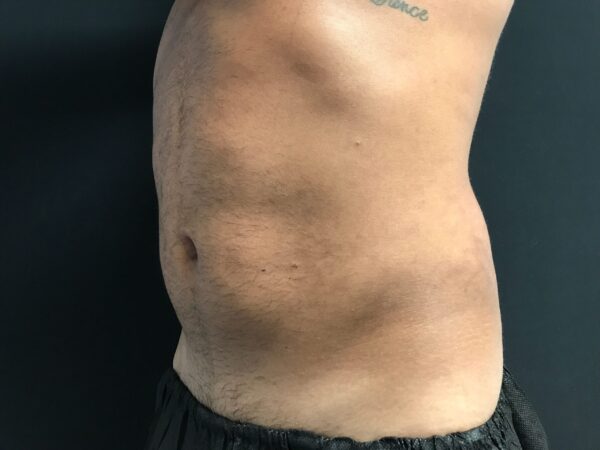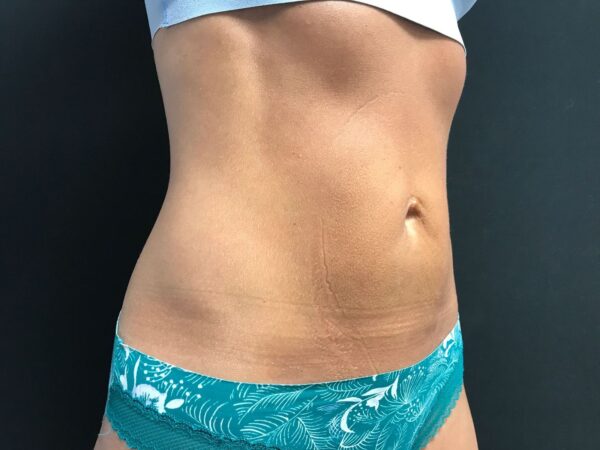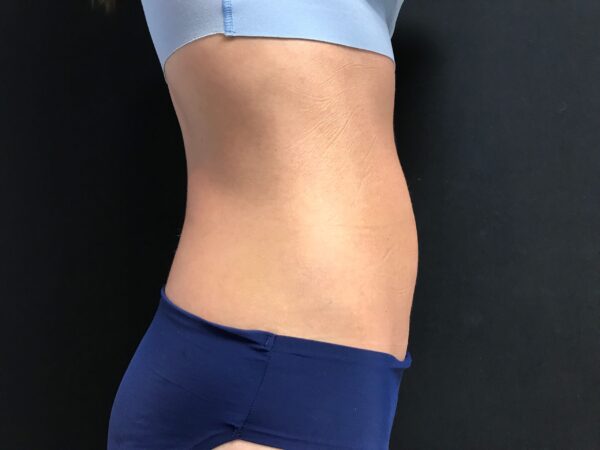 The staff was welcoming, genuine and kept me informed and comfortable. The environment was relaxing. The procedure was easy; far easier than I expected. The personal follow-up call the next day was another demonstration of the staff and the office's approach to their clients. I would highly recommend Young Medical Spa to anyone interested in such services.
Phylliss T
Before/After & Testimonials
Excited with my sculpsure results so far. Only 4 weeks and my belly is going down! Excited for my second treatment.
Anonymous
Before/After & Testimonials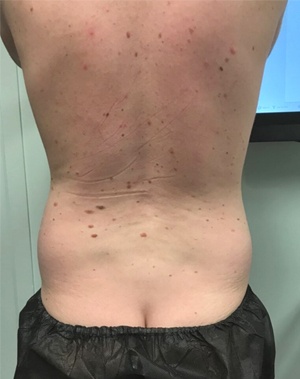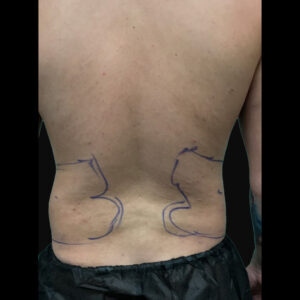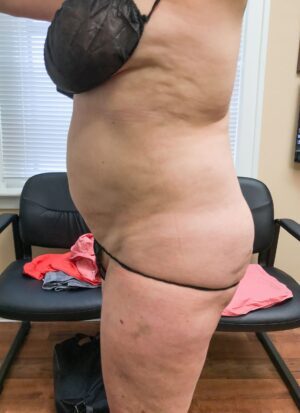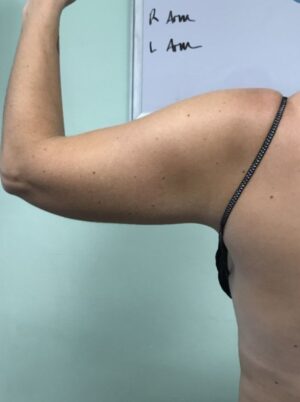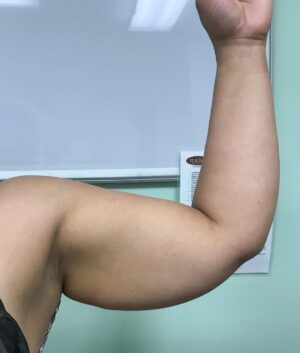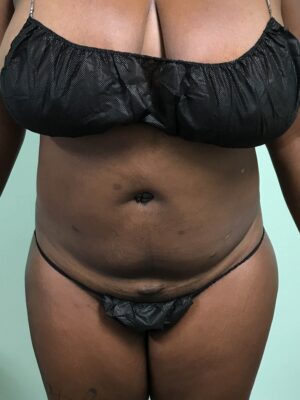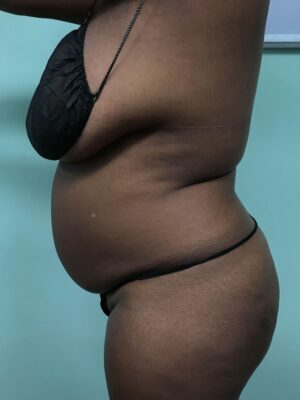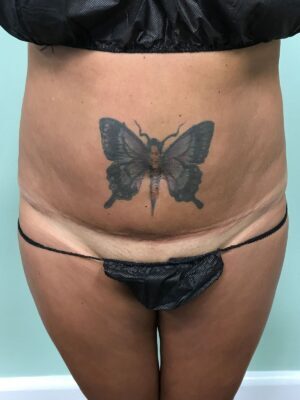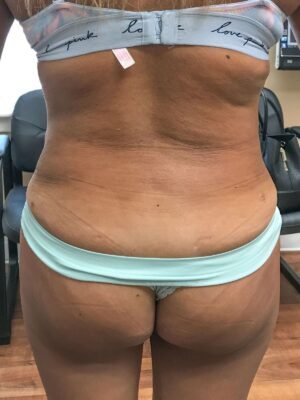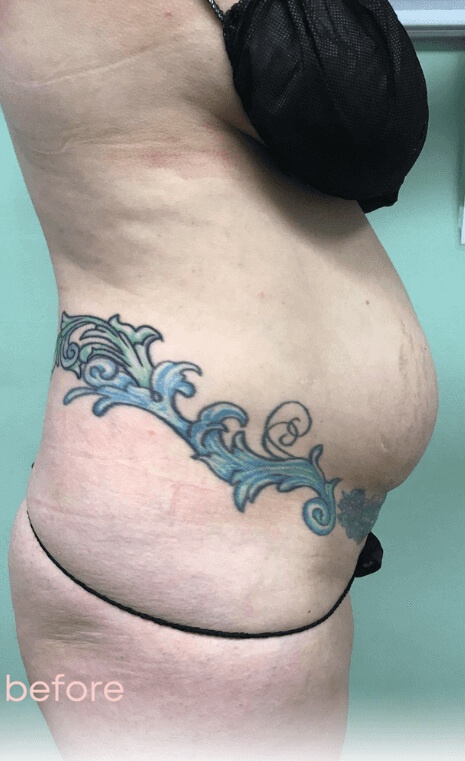 Your team is great!! I feel right at home and feel I have a team that truly cares about me. Such a critical element when make such critical changes to your body.
Shirley N
Before/After & Testimonials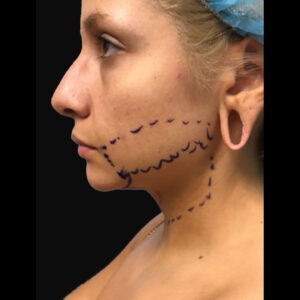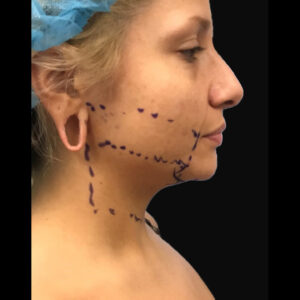 At Young Medical Spa there are professional, courteous, and friendly, staff who are there to give you the best service possible. I highly recommend their services to each of my friends.
Geri H