IN CENTER VALLEY, LANSDALE, WILKES-BARRE & BALA CYNWYD, PA
Young Medical Spa® is one of the first medical spas in Lehigh Valley to offer CoolSculpting®, also known as cryolipolysis, a non-invasive, no-downtime fat reduction treatment. CoolSculpting can treat areas of stubborn, diet and exercise-resistant fat by freezing fat cells in the affected area for lasting fat reduction although results may vary.
Contact us today to receive
How Does CoolSculpting Work?
Since CoolSculpting is a non-surgical body sculpting procedure, no anesthesia, needles, or incisions are necessary during treatment. During a CoolSculpting treatment, the surrounding skin, tissues, and organs near the treated area stay unharmed. While these procedures are not painful, patients may experience discomfort as the treated area becomes cold and eventually numb. Once numbed, most patients relax by reading, watching television, working on their computers, or napping for the remainder of their session.
Optimal results from CoolSculpting fat freezing are typically seen up to four months after treatment, with improvements appearing gradually as the fat cells are processed through the body's lymphatic system over the weeks and months following treatment. A series of treatments may be necessary to achieve optimal results.*
CoolSculpting at Young Medical Spa can treat:
Abdomen
Upper Arms
Waist
Love handles
Flanks
Muffin top
Inner and outer thighs
Back fat
Bra roll
Gynecomastia
Under chin
CoolSculpting Podcast Episodes
CoolSculpting Results & Experience
Young Medical Spa is a certified CoolSculpting® practice and a member of Club 1,000, making us one of the top CoolSculpting destinations in the country. Plus, with two CoolSculpting machines at our Center Valley location, patients can treat two areas of their body with CoolSculpting at a time, known as Dual-Sculpting™. CoolSculpting fat removal results are permanent, as the treatment destroys the fat cells in the targeted area, unlike losing weight on your own when fat cells simply shrink. However, if you gain weight after your CoolSculpting treatment, the remaining fat cells may expand.

For CoolSculpting near you, schedule a complimentary, informative consultation at Young Medical Spa.
CoolSculpting Before and After Gallery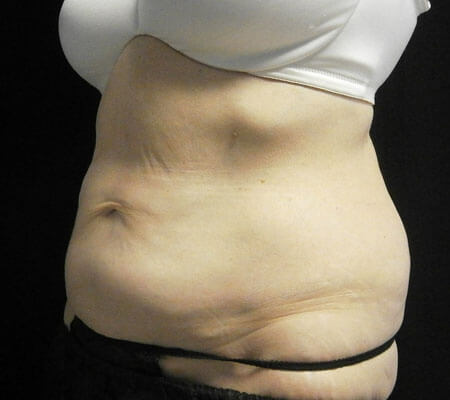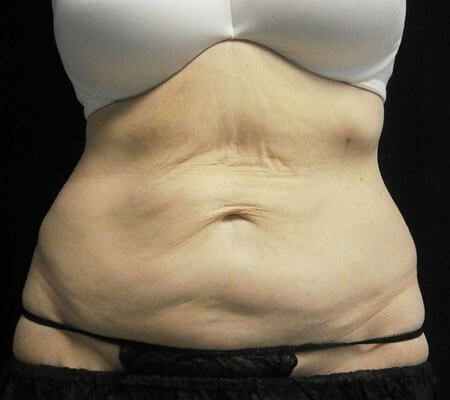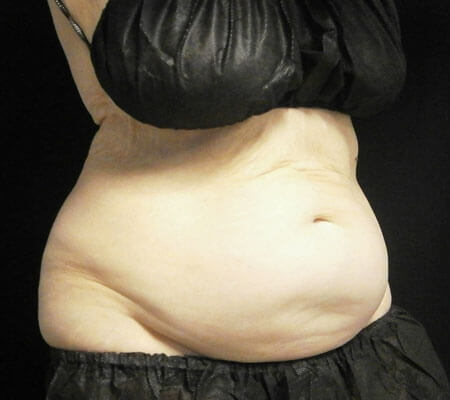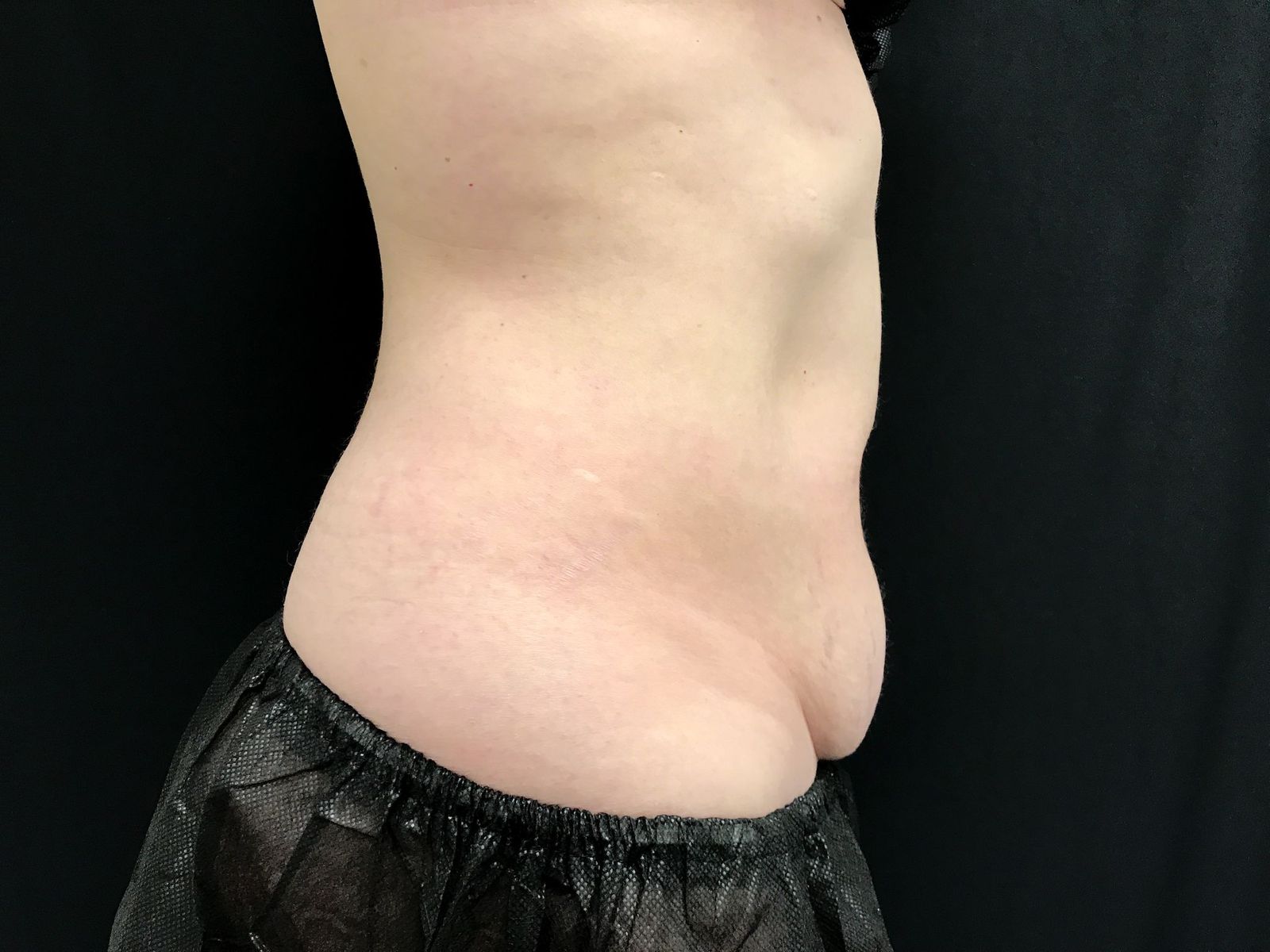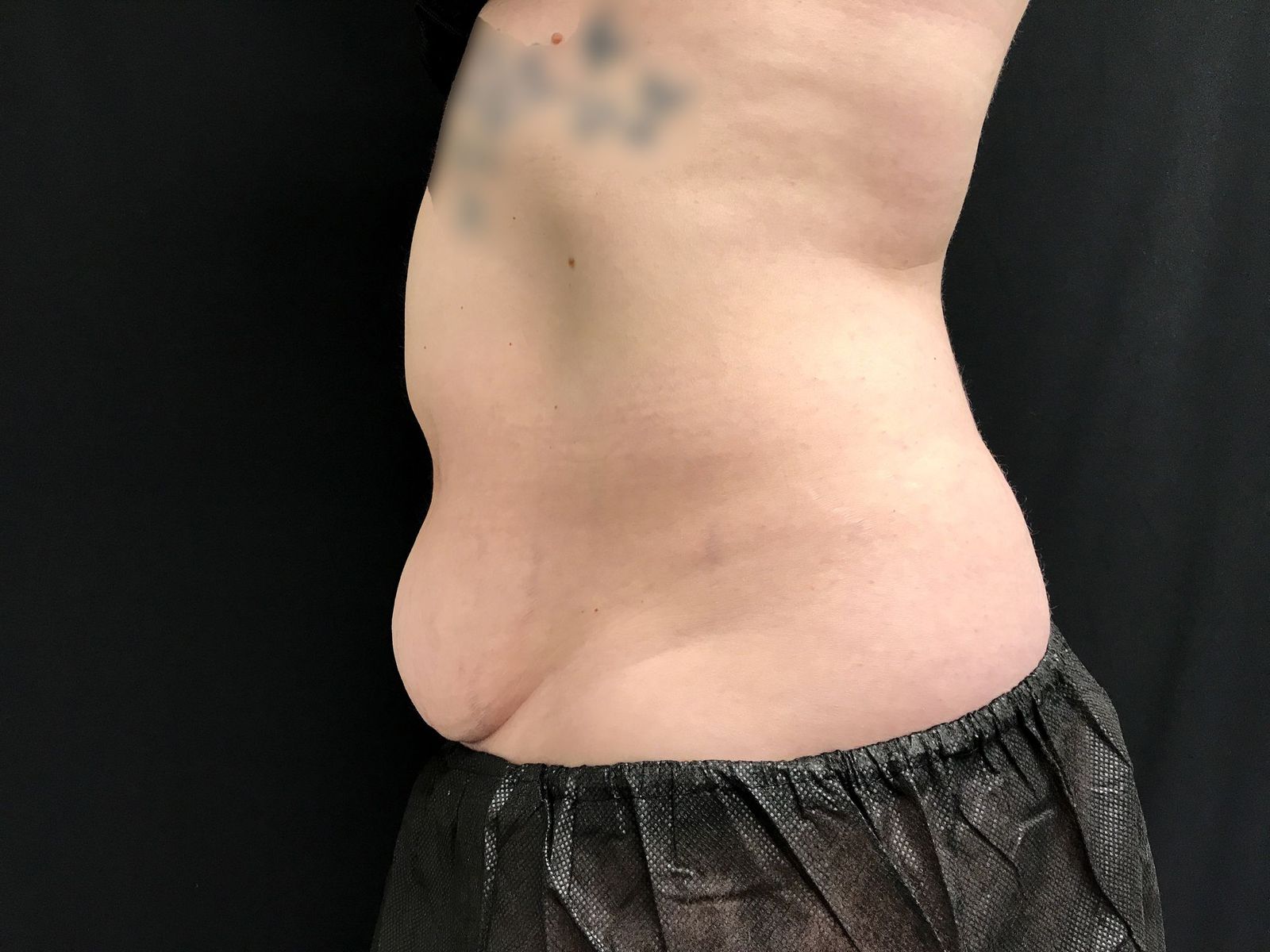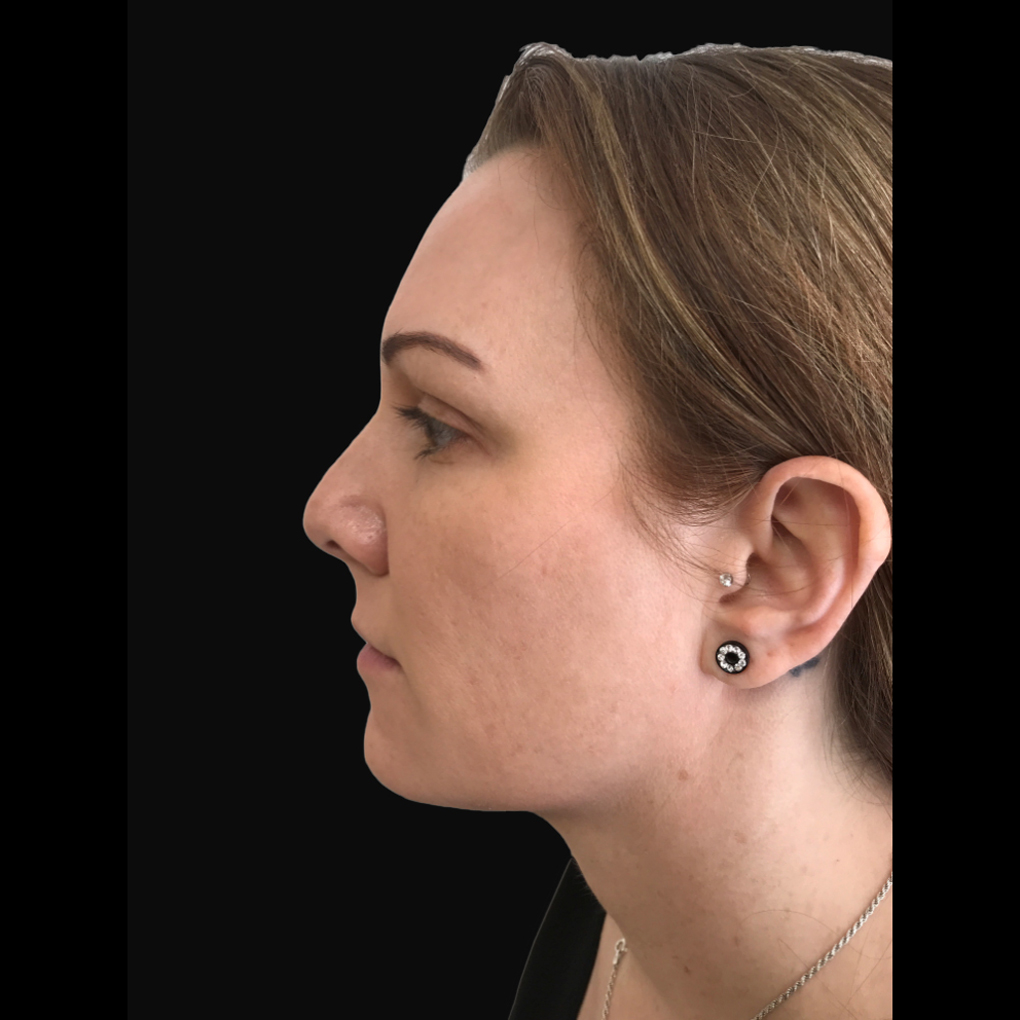 Frequently Asked Questions about CoolSculpting® at Young Medical Spa
Am I a CoolSculpting candidate?
If you struggle with stubborn fat, but you are near your ideal body weight, CoolSculpting may be right for you. CoolSculpting is ideal for diet and exercise resistant fat. This treatment is not meant to be a weight loss solution; it reduces inches, not weight. This treatment is for those who want to "re-contour" their body through gradual fat reduction.
How many treatments are necessary for optimal results?
While improvements with CoolSculpting can be seen after one session, a series of treatments may be necessary for optimal results. The amount of treatments depends on the area being treated.
Slight improvements can be seen in as little as three weeks, although individual results may vary. Dramatic results are typically seen up to four months after treatment, however the body continues to diminish the frozen fat cells up to six months.
How long do results last?
CoolSculpting reduces fat cells within the body, however, it is important to live a healthy lifestyle with a good diet and exercise regimen to maintain long-lasting results.
Are there any side effects associated with CoolSculpting?
During treatment, patients may experience a numbing sensation. After treatment, slight swelling, redness, or bruising may occur.
How can I begin CoolSculpting at Young Medical Spa?
For more information and to get started with CoolSculpting, schedule your complimentary consultation by calling one of our offices listed below, or by using our convenient online appointment request form.
To request an appointment at our Center Valley office, call 610.798.7546. To request an appointment at our Lansdale office, call 215.362.7546. To request an appointment at our Wilkes-Barre office, call 570.521.2522. To request an appointment at our main office, call 267.534.3355.