CoolTone™ by CoolSculpting®
IN CENTER VALLEY, LANSDALE & WILKES-BARRE, PA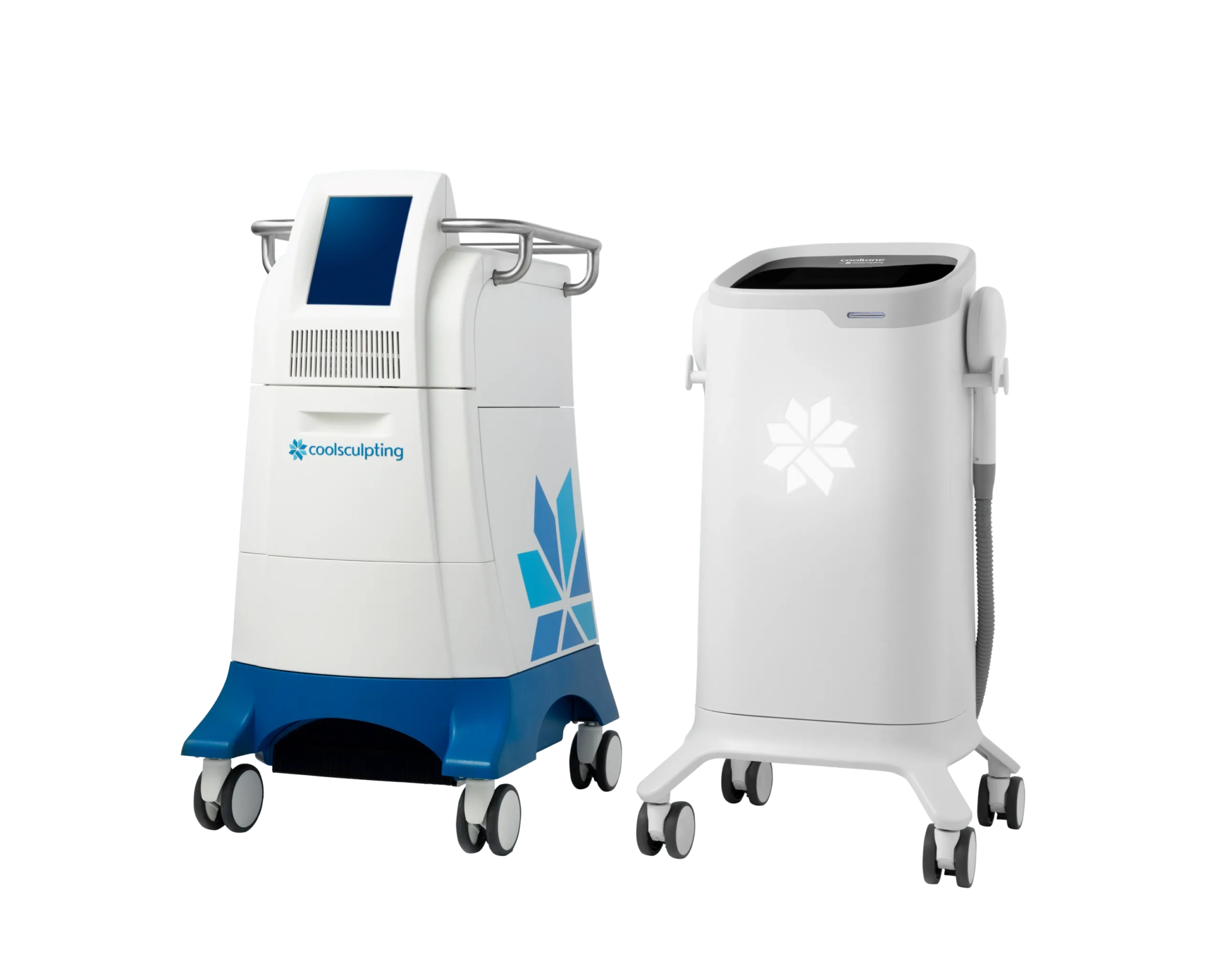 The CoolTone™ device is FDA-cleared for improvement of abdominal tone, strengthening of the abdominal muscles, and development for firmer abdomen. CoolTone™ is also FDA-cleared for strengthening, toning, and firming of buttocks and thighs.
Our Center Valley office is the only place in the region that offers CoolTone™.
Dr. Thomas E. Young founded Young Medical Spa with the mission to provide the highest quality aesthetic treatments and services within the comfort of a relaxing, spa-like environment.
Contact us today to begin the journey to a better you.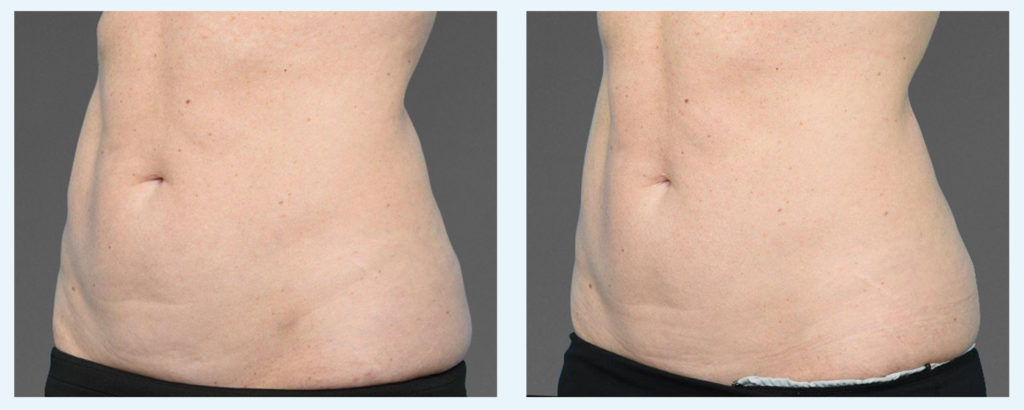 CoolTone™ Important Safety Information
CoolTone™ should not be used in the head or heart area. CoolTone™ treatment is contraindicated in placing the active applicator over metal or electronic implants/devices in the treatment area like cardiac pacemakers, cochlear implants, intrathecal pumps, implanted defibrillators, implanted neurostimulators, drug pumps, and hearing aids. CoolTone™ is also contraindicated in placing the active applicator over menstruating uterus, over areas of the skin that lack normal sensation, and for patients with fever, malignant tumor, hemorrhagic conditions, epilepsy, recent surgical procedure, application in the area of growth plate, pulmonary insufficiency, pregnancy, sensitivity or allergy to latex. CoolTone™ should be used with caution in patients with Graves' disease, active bleeding disorders, or seizure disorders.
Women who are close to menstruation may find that it comes sooner or cramping is increased or intensified with CoolTone™ treatments, therefore, it is recommended to not undergo treatment during this time of the month. Ensure that persons with pacemakers are not present in vicinity of the device during treatment. The patient must not be left unattended during treatment. Adverse effects may include, but are not limited to muscular pain, temporary muscle spasm, temporary joint or tendon pain, and local erythema or skin redness. Consult the CoolTone™ User Manual for a complete list of Contraindications, Warnings, Precautions, and potential side effects. Treatment applications that deviate from the guidelines are not recommended.
Frequently Asked Questions about Brazilian Butt Lift at Young Medical Spa
Is a Brazilian Butt Lift safe?
Yes, a Brazilian Butt Lift is a safe procedure when performed by an experienced fat transfer physician. As with any procedure, the risk of complications is possible. Dr. Young will discuss these with you during your complimentary consultation.
What can I expect from the procedure?
A Brazilian Butt Lift is an in-office procedure that is performed under local anesthesia. Including the liposuction for the fat transfer, the procedure typically takes four to five hours.
What results can I expect?
Patients can expect a noticeable improvement in fullness, shape, and roundness of the buttocks. The results that are best for your body type will be discussed during your consultation.
What is the recovery for a Brazilian Butt Lift like?
It is recommended for patients to take a few days off from work and any strenuous activity to allow the body to fully recover.
Are there any complications or side effects associated with SmartLipo?
While no procedure is risk free, laser liposuction has less risk of complications than traditional liposuction. Any risk of complication will be discussed during your complimentary SmartLipo consultation.
How can I get started with a Brazilian Butt Lift at Young Medical Spa?
For more information and to get started with Brazilian Butt Lift, schedule your complimentary consultation by calling one of our offices listed below, or by using our convenient online appointment request form.
To request an appointment at our Center Valley office, call 610.798.7546. To request an appointment at our Lansdale office, call 215.362.7546.