CoolTone™ by CoolSculpting®
WILKES BARRE AND CENTER VALLEY, PA
CoolTone is a noninvasive body contouring treatment that uses Magnetic Muscle Stimulation (MMS) technology to strengthen, tone, and firm the muscles of the abdomen, buttocks, and thighs.
CoolTone's powerful MMS technology penetrates below the fat layer to strengthen and tone muscle. The state-of-the-art system features liquid-cooled applicators. And as part of Allergan's trusted portfolio of products, you will be eligible to earn Brilliant Distinctions® rewards.
The CoolTone™ device is FDA-cleared for improvement of abdominal tone, strengthening of the abdominal muscles, and development for a firmer abdomen. CoolTone™ is also FDA-cleared for strengthening, toning, and firming of the buttocks and thighs.
Our Center Valley office is the only place in the region that offers CoolTone™.
Dr. Thomas E. Young founded Young Medical Spa with the mission to provide the highest quality aesthetic treatments and services within the comfort of a relaxing, spa-like environment.
Contact us today to begin the journey to a better you.
Please provide your contact details and we will be contacting you soon.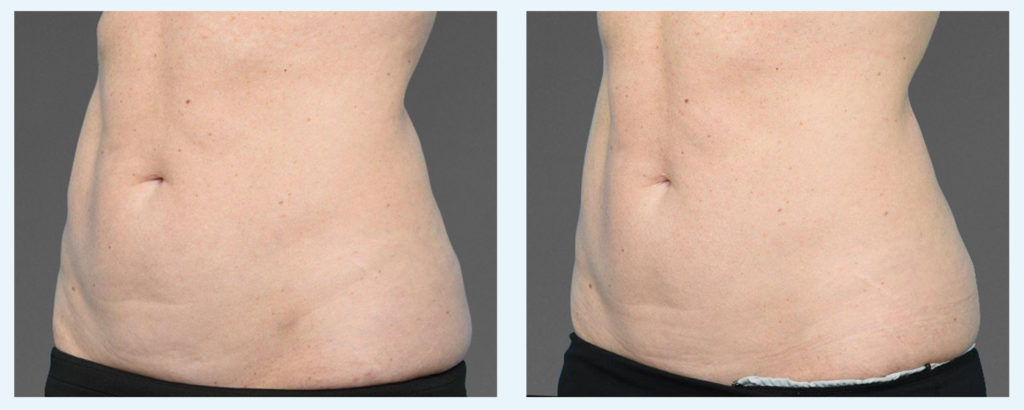 CoolTone™ Important Safety Information
CoolTone™ should not be used in the head or heart area. CoolTone™ treatment is contraindicated in placing the active applicator over metal or electronic implants/devices in the treatment area like cardiac pacemakers, cochlear implants, intrathecal pumps, implanted defibrillators, implanted neurostimulators, drug pumps, and hearing aids. CoolTone™ is also contraindicated in placing the active applicator over menstruating uterus, over areas of the skin that lack normal sensation, and for patients with fever, malignant tumor, hemorrhagic conditions, epilepsy, recent surgical procedure, application in the area of growth plate, pulmonary insufficiency, pregnancy, sensitivity or allergy to latex. CoolTone™ should be used with caution in patients with Graves' disease, active bleeding disorders, or seizure disorders.
Women who are close to menstruation may find that it comes sooner or cramping is increased or intensified with CoolTone™ treatments, therefore, it is recommended to not undergo treatment during this time of the month. Ensure that persons with pacemakers are not present in vicinity of the device during treatment. The patient must not be left unattended during treatment. Adverse effects may include, but are not limited to muscular pain, temporary muscle spasm, temporary joint or tendon pain, and local erythema or skin redness. Consult the CoolTone™ User Manual for a complete list of Contraindications, Warnings, Precautions, and potential side effects. Treatment applications that deviate from the guidelines are not recommended.