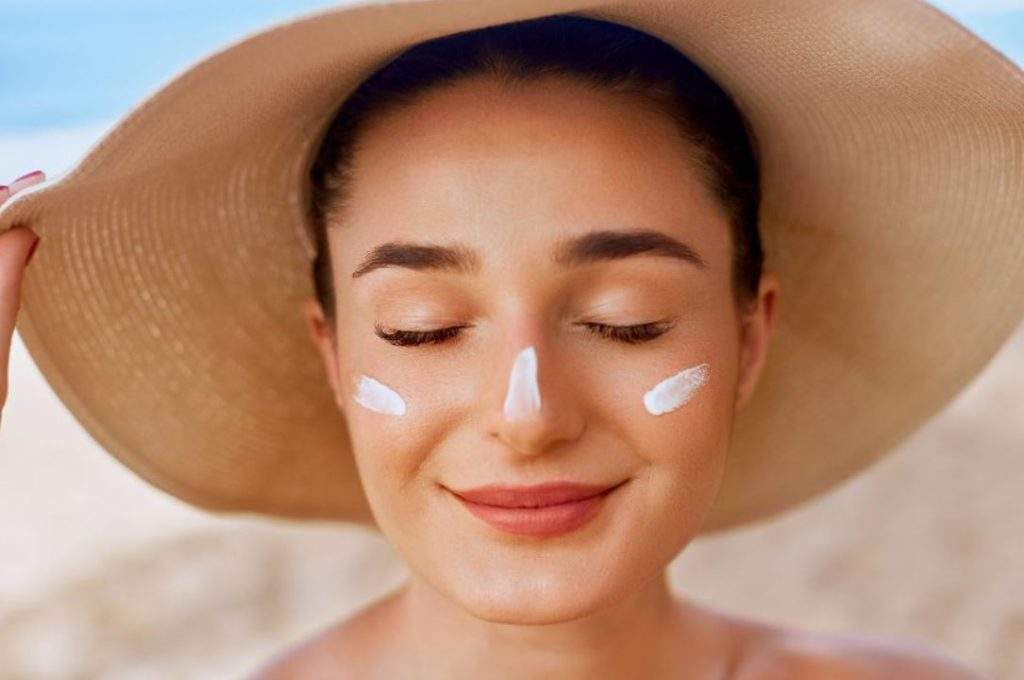 Summer sun, something's begun. We're celebrating June with a focus on skin care so you can feel confident and protected every time you walk out the front door. That means we've gathered our Estheticians and asked them to create personalized skin care routines for all of our patients, for all skin types and concerns. 
Buy One, Get One ½ OFF Sunscreen
When we asked our Estheticians what is the number one skin care product everyone could benefit from, it's no surprise their answer was unanimous, sunscreen! At Young Medical Spa we carry a variety skincare brands that specialize in mineral based sunscreen which construct a physical barrier between your skin and harmful UVA and UVB rays. These sunscreens are premium, lightweight and non-greasy formulas that make a great foundation for makeup. 
When you purchase one sunscreen we'll make it even easier to stock up by offering a 2nd one 50% OFF any brand! Share the love with a friend or stock up for the entire family. With this offer, you can ensure that everyone you care about stays sun-safe and skin-healthy.
Grab your favorite sunscreens today and make every outdoor adventure a worry-free delight. Shop now and embrace a sun-kissed season of fun while saving big!
Personalize Your Skincare Routine. Get 20% OFF Skincare Products!
Our Estheticians are rolling our the red carpet! Because your skin deserves the same VIP treatment as celebrities and at Young Medical Spa you can find it! Call any Young Medical Spa in the month of June and book a personalized consultation directly with the Esthetician to customize your skin care routine, address problem areas, and get 20% OFF take home skin care purchased at your consultation! 
Don't Let These Opportunities Pass You By.
Summer confidence starts here! Call us today to book your appointment at your nearest Young Medical Spa office. We serve customers all over Bala Cynwyd, Center Valley, Lansdale, Wilkes-Barre/Scranton, and the surrounding Pennsylvania areas.