What are BodyTite & FaceTite?
Interested in achieving surgical-quality results without major surgery? BodyTite and FaceTite utilize a minimally-invasive form of liposuction that can reduce unwanted fat on the face or body while simultaneously tightening loose, sagging skin for dramatic improvements without the hassle of large scars or extensive downtime. BodyTite and FaceTite harness the rejuvenating power of radiofrequency energy to first liquefy targeted fat before suctioning it out, enabling an easier and gentler process of fat removal with a smaller incision than traditional liposuction. This revitalizing radiofrequency energy also penetrates the top layers of skin surrounding the treatment area to tighten loose, sagging skin and reveal a noticeably slimmer appearance.
BodyTite and FaceTite at Young Medical Spa® can provide:
Fat reduction
Skin tightening
Smoother, rejuvenated skin
Slimmer contours
Turn Back The Clock And Reveal A Younger-Looking You
Facetite Awake Tumescent Liposuction Training with Dr. Thomas Young
Facetite by InMode is an Awake Tumescent Liposuction procedure that harnesses the power of radiofrequency to tighten skin and melt fat. This procedure was done in-office under tumescent local anesthesia by Dr. Young.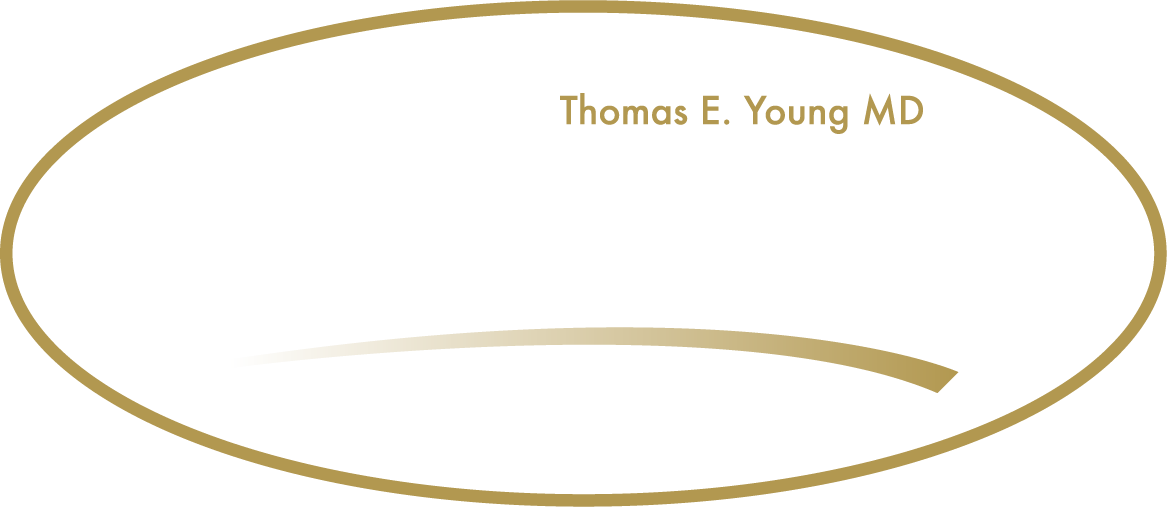 Dr. Thomas E. Young founded Young Medical Spa® with the mission to provide the highest quality aesthetic treatments and services within the comfort of a relaxing, spa-like environment. At Young Medical Spa, all patients are treated under the supervision of cosmetic and surgical experts to ensure that our results match our passion for aesthetic medicine. Dr. Young is a leader within the industry, and shares his expertise by training other physicians with his advanced techniques and wealth of experience.