What is a Brazilian Butt lift
A Brazilian Butt Lift, also called a gluteoplasty, improves the shape, roundness, and fullness of the buttocks without implants or surgery. A Brazilian Butt Lift at Young Medical Spa® uses a fat transfer procedure to lift the buttocks. Dr. Thomas E. Young is an expert in fat transfer procedures, including the Brazilian Butt Lift. During a fat transfer procedure, fat is removed from one or more area(s) of the body with liposuction. The fat may be removed from the waist, abdomen, or thighs. The patient's blood is then drawn to be processed in our state-of-the-art lab to extract PRP (platelet-rich plasma), which is rich in growth factors. The PRP is combined with the harvested fat cells to create a PRP-rich material that is injected into the buttocks. This mixture results in a smooth, natural-looking increase in volume and shape to the buttocks. It also increases blood vessel formation that feeds the fat after it has been transferred, as well as tightens the skin on the buttocks. The PRP provides better and longer augmentation compared to a fat transfer that does not include PRP-rich material.
Turn Back The Clock And Reveal A Younger-Looking You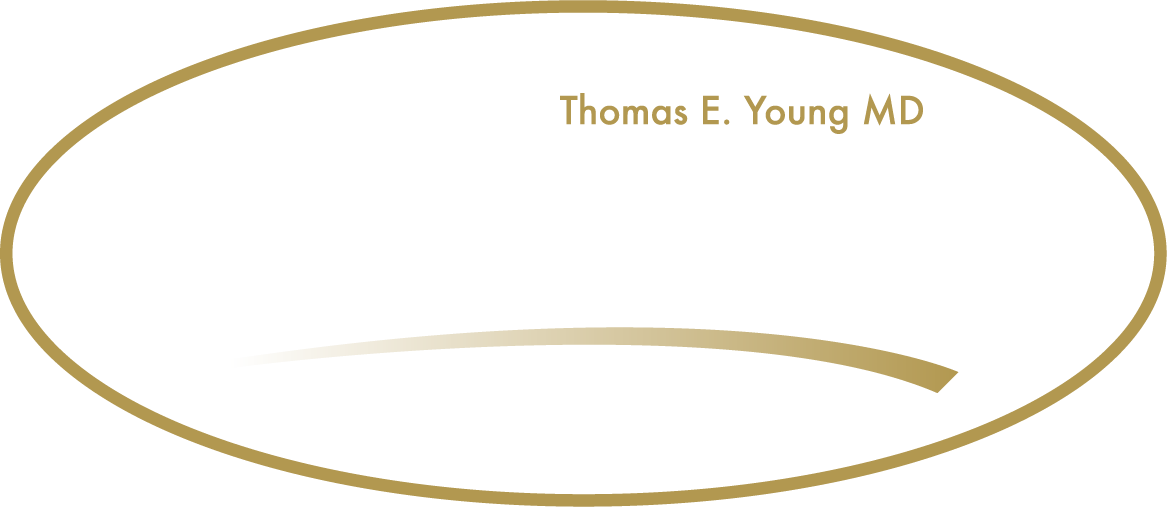 Dr. Thomas E. Young founded Young Medical Spa® with the mission to provide the highest quality aesthetic treatments and services within the comfort of a relaxing, spa-like environment. At Young Medical Spa, all patients are treated under the supervision of cosmetic and surgical experts to ensure that our results match our passion for aesthetic medicine. Dr. Young is a leader within the industry, and shares his expertise by training other physicians with his advanced techniques and wealth of experience.